School of Management > Programs > M.S. in Economics > Faculty
Faculty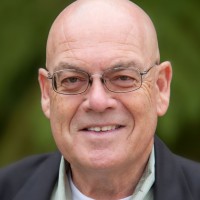 Bill Watkins, Ph.D.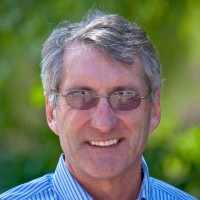 Jeff Speakes, Ph.D.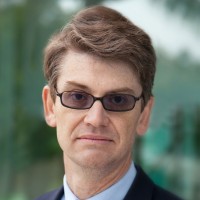 Dan Hamilton, Ph.D.
Kirk M. Lesh, MBA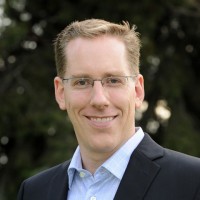 Matthew Fienup
Apply Online
Request Information
Discover your options
Find out about degree options, admission requirements, financial aid and course offerings. Meet faculty and talk with admission counselors at an upcoming Info Session.
View upcoming Info Sessions...
Graduate Programs
Undergraduate Programs